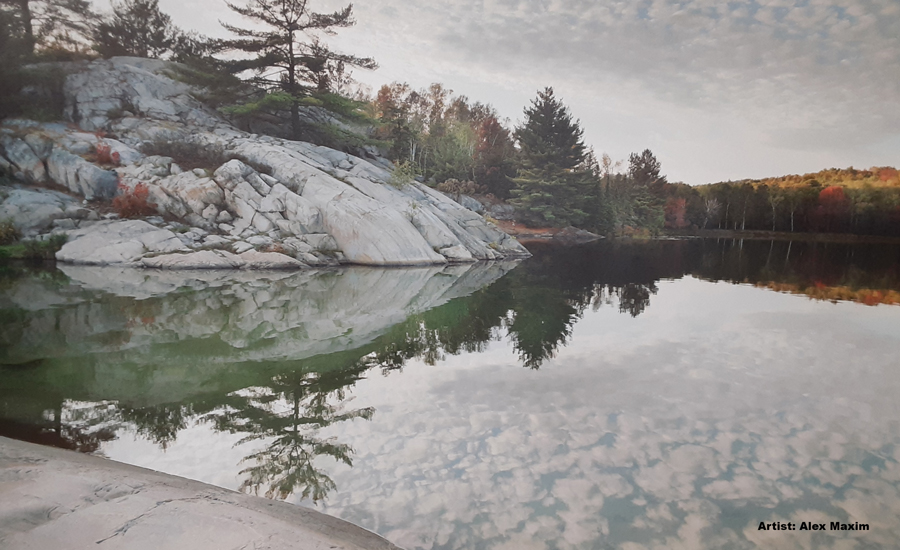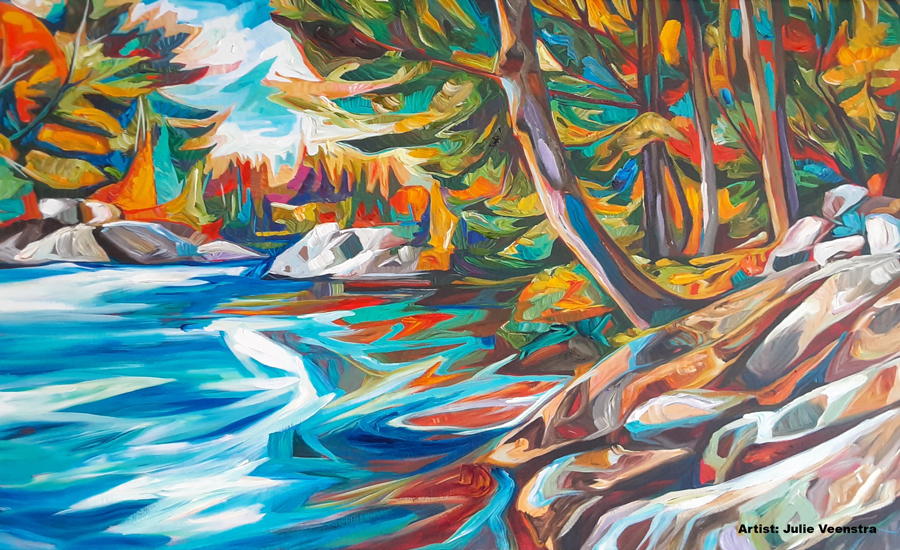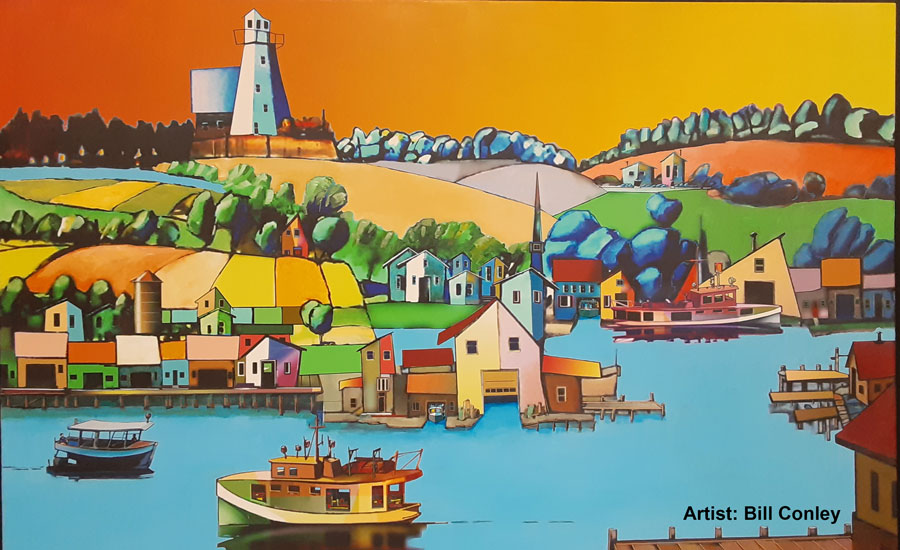 TO ALL OUR VALUED CLIENTS,
New address at Chops Framing in
THE WONDERLAND BUSINESS PARK
3392 Wonderland Rd. S. Bldg 7, Unit 10
London, Ontario N6L 1A8
NEW HOURS AT CHOPS FRAMING- THURSDAY, FRIDAY 10 - 4:30 (BY APPOINTMENT)
SATURDAYS 10 - 4 OPEN TO ALL

NEW PHONE: ANNA 519-857-6725, BRIAN 519-857-7981
EMAIL: rivertowngalleries@gmail.com
We thank everyone for your patronage over the last 30 years here in
Byron. We will continue our consulting, custom framing and art sales
and hope to see you at our new home with Chops Framing.
Kind regards....Anna and Brian Ritchie