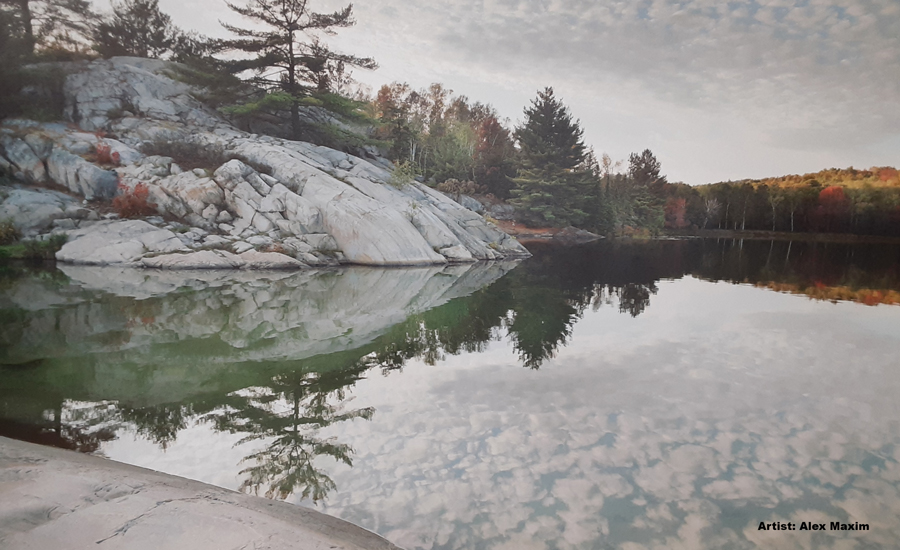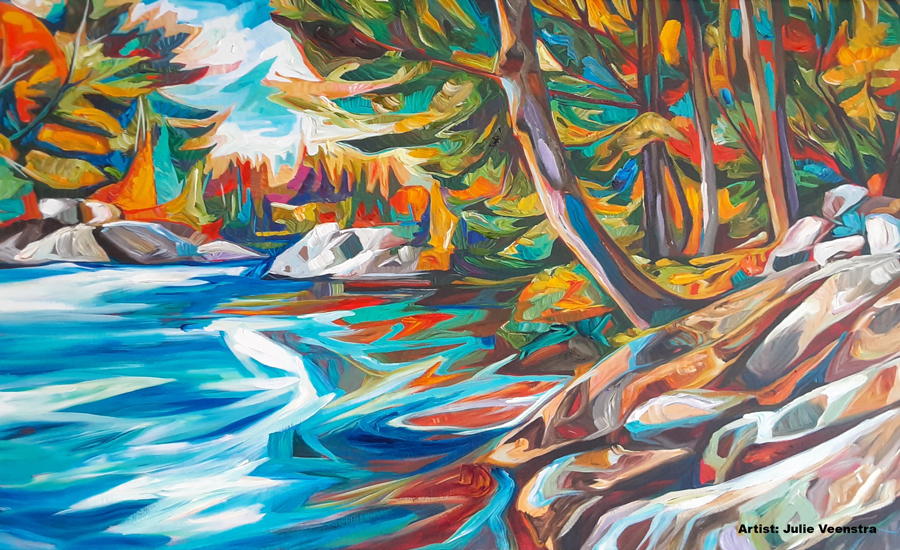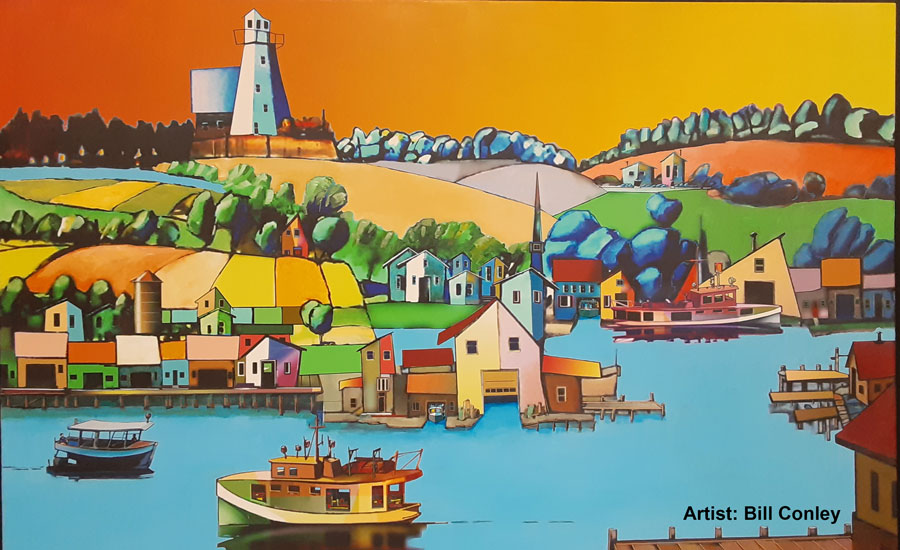 TO ALL OUR VALUED CLIENTS,
Rivertown Galleries will relocate with "Chops Framing" in the Wonderland
Business Park of of Jan 12th, 2023. We will be open at our current
location TUES TO FRI 11-5/ SAT 11-4 with almost everything ON SALE until
Dec 20th, 2022.
75% OFF UNFRAMED PAPER PRINTS (INCLUDES ALL SIGNED LIMITED EDITIONS)
TAKE AN ADDITIONAL 25% OFF LOWEST TICKETED PRICE
25% OFF ON INUIT SOAPSTONE, JEWELLERY AND GIFTS
NEW HOURS AT CHOPS FRAMING- THURSDAY, FRIDAY 10 - 4:30 (BY APPOINTMENT)
SATURDAYS 10 - 4 OPEN TO ALL
NEW PHONE: ANNA 519-857-6725, BRIAN 519-857-7981 EMAIL:
rivertowngalleries@bellnet.ca
We thank everyone for your patronage over the last 30 years here in
Byron. We will continue our consulting, custom framing and art sales
and hope to see you in the new year.
Kind regards....Anna and Brian Ritchie

We have decided to downsize our gallery and as of Dec 31st we will no longer be at this location on Boler Road in Byron. We will not be going too far and will add more information regarding this change in the next few weeks. Of course we will be selling most of our instock inventory at reduced prices. Please stop by and take a look at all the great deals we have! We thank all our clients for their amazing support over the 30 years we have been in this location and hope we will see you when we reopen.
Thanks...Brian and Anna